How to increase sales 10x by using flexible warehousing
What is flexible warehousing?
Imagine you are a Hosiery manufacturer in Ludhiana and you want to increase your sales by selling your products in a new market suppose Mumbai. You can do this by using flexible warehousing. Let's go through the procedure you will follow to do this :=
Send sample to prospect
Sample is approved and you are excited
Under excitement an idea came to you, why not send some extra stock to Mumbai to market it to other buyers also
You arrange for a truck and start loading your stock to send it to Mumbai or you approach a 3PL/4PL to do this for you
You consignment arrives at Mumbai and you got it delivered to your buyer
Now what about the extra stock, where would you store it?
You searched for few warehouses but either these were asking for a hefty rent or were available for purchase only
You approached a 3PL to store it for you but he is so damn expensive
What to do now, you can't send stock back to Ludhiana. Business is to make money not to lose money
This is where "flexed warehouse" will come into picture, and this is just one of the multiple scenarios.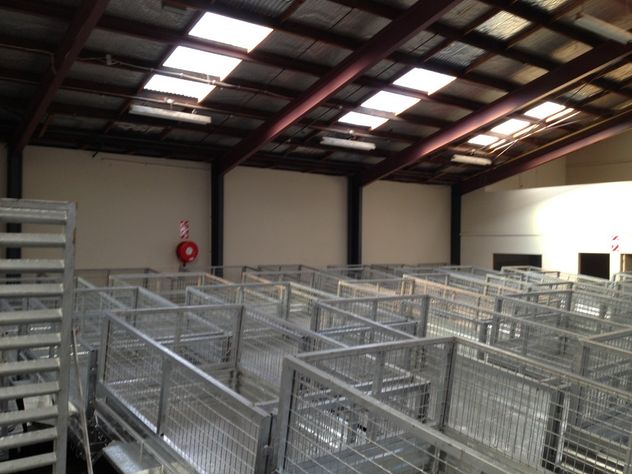 What if I tell you that you can hire a warehouse storage space for your goods (stock / inventory) on per hour and per sq.ft. basis, what would you say? This is flexible warehousing. A storage place for you to store goods for shorter term and at low rates so that your business does not lose money and you can increase your sales 10x by using this kind of warehousing.
These kind of flexible warehouses are very common in USA, Australia and other European countries but in India this concept has still to gain traction or pace.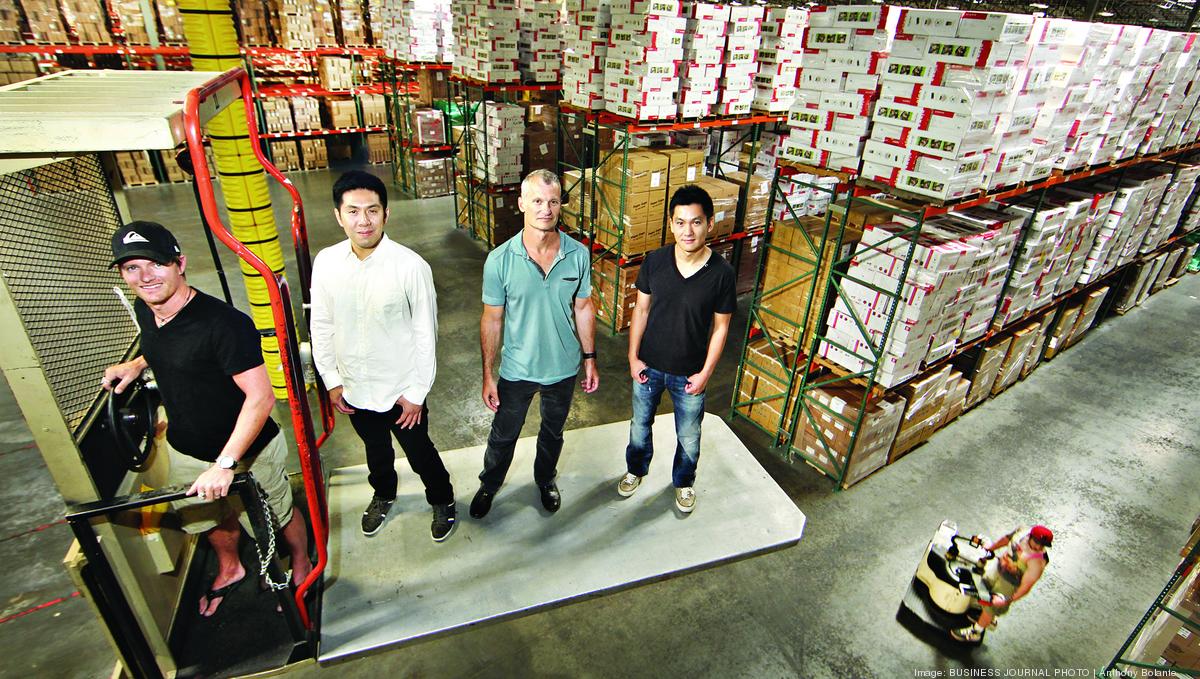 Who provides flexible warehousing in India?
StoreMore is India's first storage service for households and businesses. We offer space for storage of goods on a flexible basis, thereby relieving a significant constraint from the homes and offices of our customers.
BoxMySpace is an On-Demand storage platform for consumers and businesses. It provides safe and secure storage options for consumers looking to rent space to keep their stuff while they are away or if they just want to create more living space for themselves.
XPLENT offers an innovative online marketplace for the on-demand warehousing sector. As such,clients who have an immediate or cyclical need or are planning to offer their products to customers during a particular season or have a need for short term  warehouse space are connected with providers who have excess warehouse space available, to fulfill their space requirement.
You can also negotiate with 3PL and 4PL services provider to get you a warehouse storage space for your goods on flexible terms so that you can experiment new markets. There are supply chain companies also, such as Future supply chain, you can speak with to provide flexible space you to store goods if you have bulk quantities greater than 10 MT.
I hope this article has guided you to increase your sales.
Download FREE EBOOK on "How to increase your sales by 10x (ten times) using effective logistics, warehousing and fulfillment" now gain more insights!!!